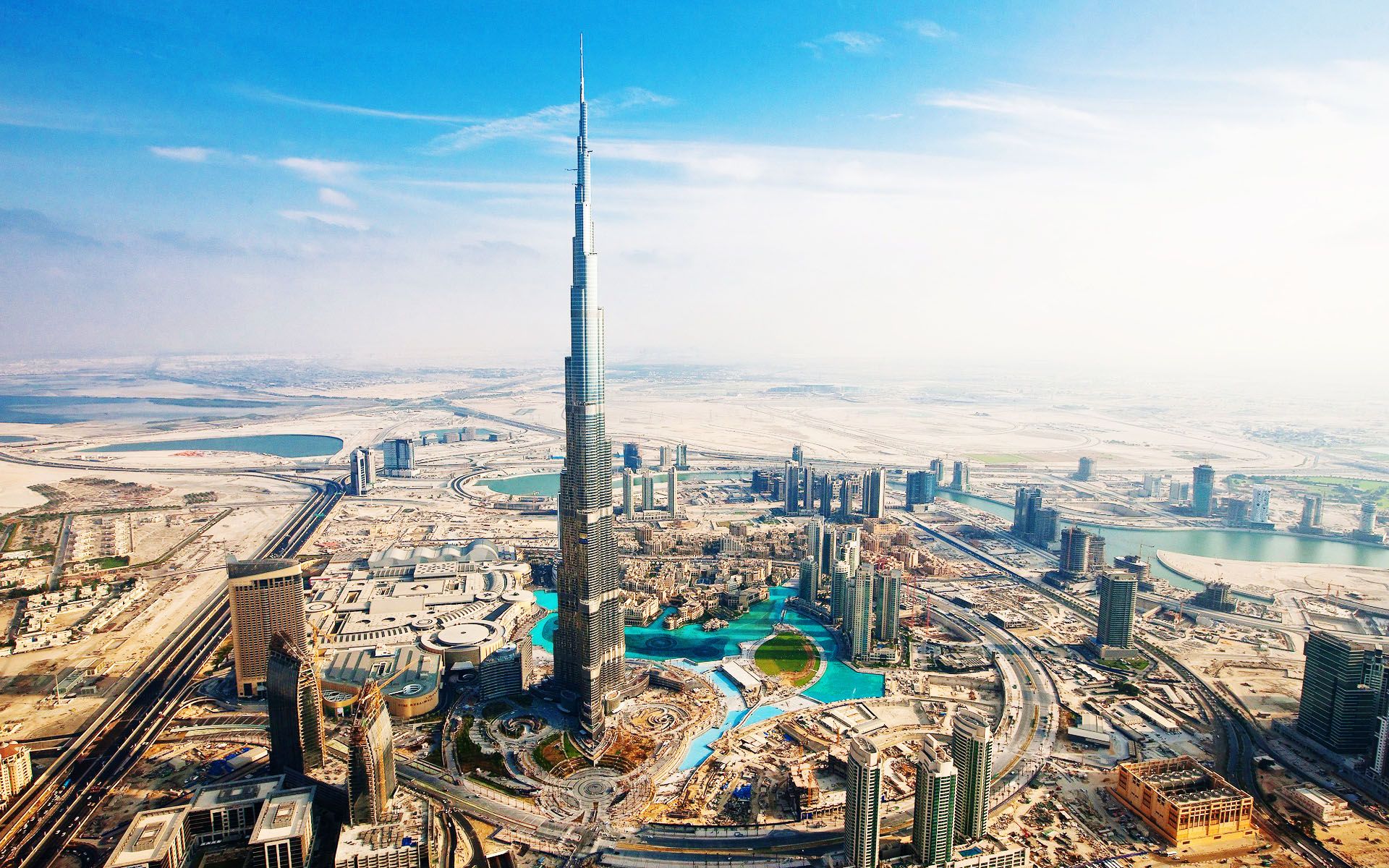 ABOUT US
About King's Palace Real Estate
Kings' Palace Real Estate Pvt.J.S.C. has been in the Dubai's real estate market for more than two decades and was founded by two Emiratis – H.E. Sami Al Sawalehi – Chairman and Chief Executive Officer and H.E. Mohammed Al Suwaidi – Group VP and Managing Director. Our company's vision is to become the Number One Real Estate Broker/Services provider in the UAE and worldwide. With its hallmark focus on working with integrity, quality and striving for excellence and achievements, KPRE Pvt.J.S.C. has built a reputation for delivering high quality service and ensuring that all our clients receive the most efficient and professional services.
Since 1991, Kings' Palace Real Estate Pvt.J.S.C. has been focused on meeting the real estate client needs. Helping clients and investors seeking to buy, sell, lease or exploit the property investment opportunities in UAE and across the Gulf Region or other country, proactively striving to understand their needs and exceed their expectations has always been in the heart of Kings' Palace Real Estate Pvt.J.S.C.'s Core Values. Having chosen personnel with the highest regards for commitment, Kings' Palace Real Estate Pvt.J.S.C. has a team comprising of more than 22 nationalities speaking 25 languages. In addition, we have formed a dedicated team that will handle exclusively the significant influence and business activities of the Commonwealth of Independent States (CIS) comprising twelve countries: Russia, Ukraine, Azerbaijan, Armenia, Belarus, Georgia, Kazakhstan, Kyrgyzstan, Moldova, Tajikistan, Turkmenistan and Uzbekistan. Kings' Palace Real Estate Pvt.J.S.C. has a team of highly skilled and dedicated professionals always ready to cater the client property needs not only in UAE, GCC countries but as well as CIS countries and to keep their interests safe, secure and their investments growing.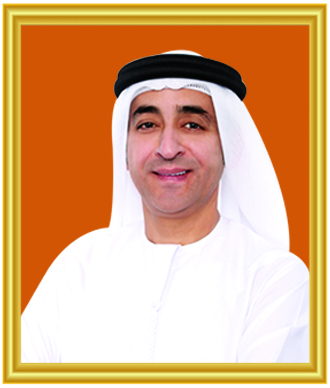 DR. Sami Al Sawalehi
Group Chairman & CEO
Contact Us
Phone : +971 4 2699 113
Phone : 8005773 Toll Free
Mobile : +971 50 3455 855
Fax : +971 4 2654 900
Email : info@getkp.com
---
© Copyright 2020 Kings' Palace Real Estate P.J.S.C. All Rights Reserved.